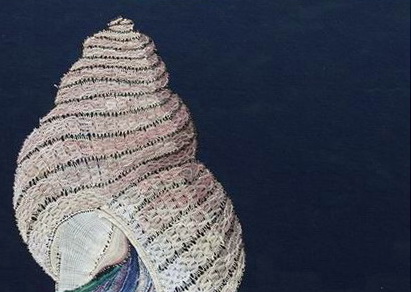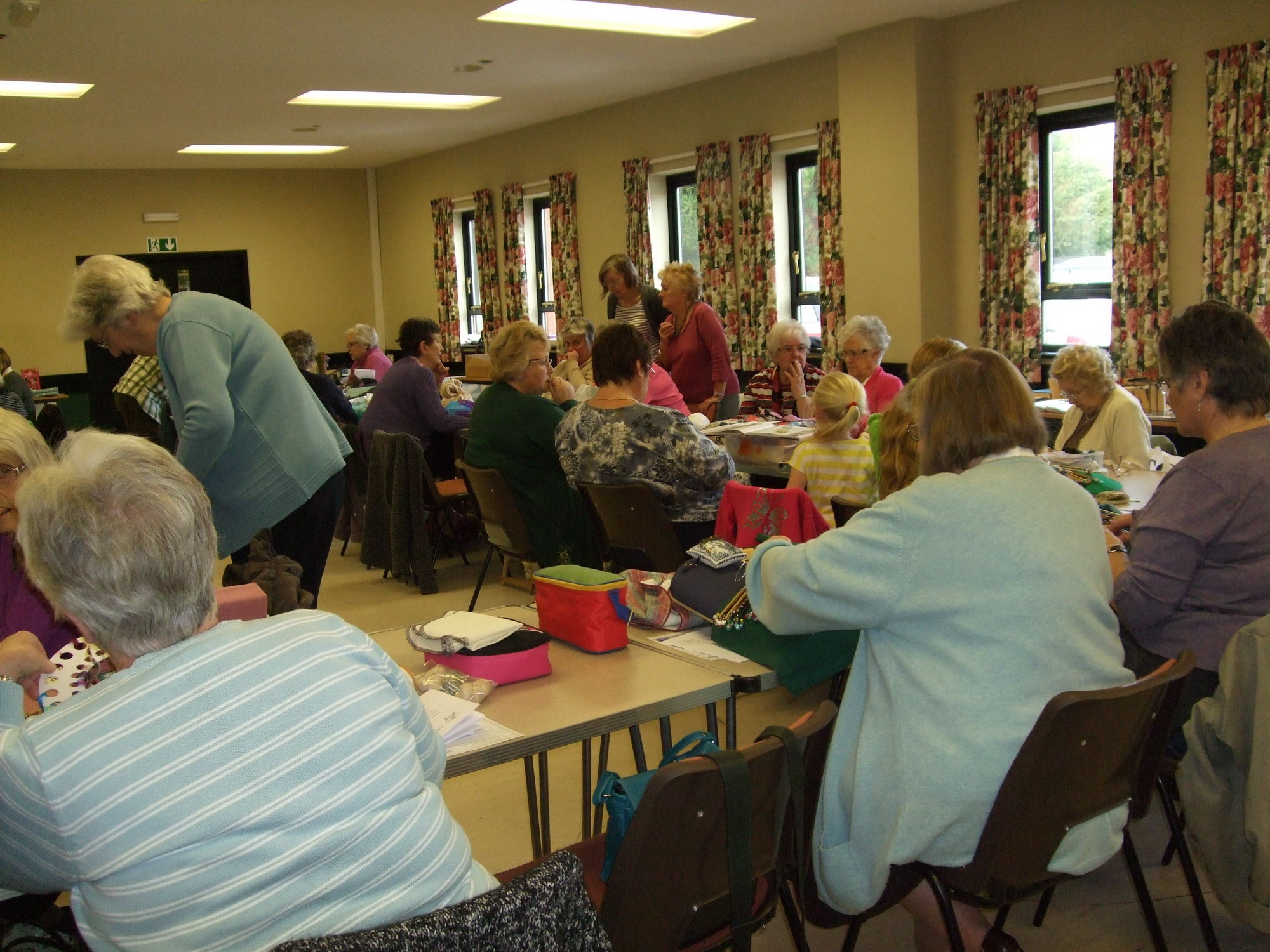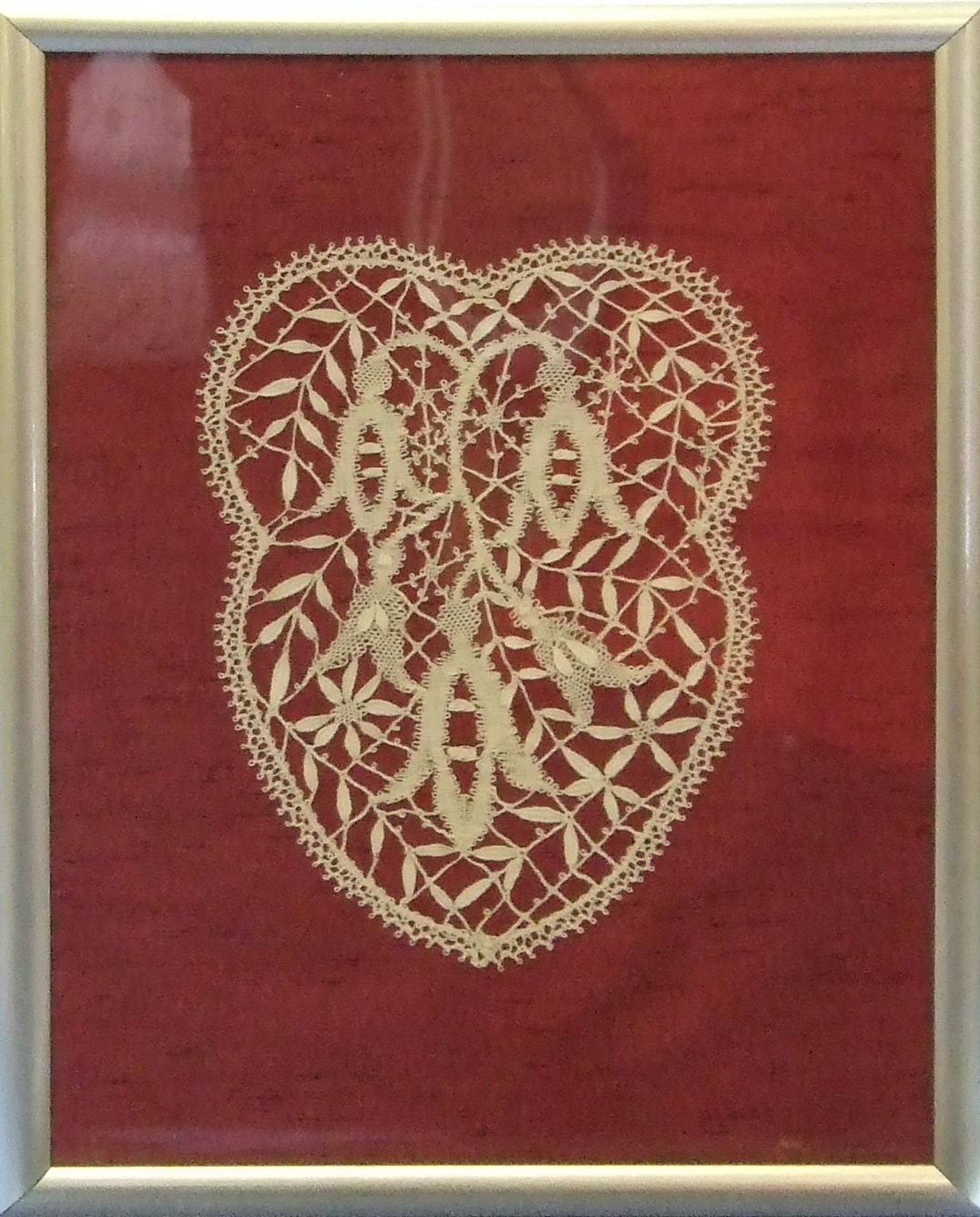 Welcome to the East Yorkshire Lace Society
The Society was formed in 1989 from members of classes taught by Mrs Frances Bell. The Society has between 75 and 80 members, with the majority still attending class. It is not essential for members to attend a class and new members are always welcome. The Society is very pleased to have a small number of enthusiastic young lacemakers.
The Society is run by a Committee which comprises Chair, Secretary, Treasurer and Class Representatives. Everyone who joins the Society is allocated to a class (whether they attend class or not!). Classes take it in turns to assist with the set up of the hall, and provide the afternoon refreshments at meetings.
The Christmas Party is an opportunity to raise funds for a nominated charity. On an annual rotation, each one of the classes is given the chance to nominate a Charity. The criteria is that the Charity must operate in, and benefit, the community of the East Riding of Yorkshire. Over the years a wide number of local charities have benefited, such as: Dove House Hospice, The Stroke Association, Support Dogs for the Disabled, Yorkshire Air Ambulance, Marie Curie Cancer, Parkinson's Society, RNLI, St Catherine's Hospice - Scarborough, Hornsea Inshore Rescue, and MacMillan Nurses.
The Society's Christmas Tree will be part of the BEVERLEY MINSTER CHRISTMAS TREE FESTICAL 2021: Friday 3rd December - Sunday 12th December. More information available on the Beverley Minster website
PLEASE NOTE - DUE TO THE CORONA VIRUS OUTBREAK MEETINGS HAVE BEEN CANCELLED UNTIL FURTHER NOTICE. THE SITUATION WILL REMAIN UNDER REVIEW.
Meeting Dates
Meeting Times: 10.00 - 16.00 (except 14.00hrs at Christmas) Place: Beeford Community Centre, Main Street, Beeford, YO25 8AY 2021 Meeting Dates
ALL MEETINGS ARE CANCELLED UNTIL FURTHER NOTICE - Due to the Coronavirus outbreak - We hope that, as soon as we are allowed, we be able to rearrange our meetings and enjoy each other's company again. In anticipation of a return to some sort of normal, we have pencilled the following dates into the calendar for 2022:
30 April
18 June
1 October
AGM - ANNUAL EXHIBITION
26 November
CHRISTMAS CHARITY FUND-RAISING PARTY & BUFFET
Until we meet again - stay safe and healthy.
Frances Bell's Classes in Bobbin lace, Needlelace, Crochet, Tatting and Beading etc.
(held during normal term times)
CORONA VIRUS UPDATE: Classes restarted September 2021.
MONDAY
HESSLE: Hessle Town Hall 10.00 - 12.00noon POCKLINGTON: The Old Magistrates Court 13.30 - 15.30
TUESDAY
BEEFORD: Community Centre 10.00 - 12.00noon DRIFFIELD: Westgarth Community Centre 13.30 - 15.30
WEDNESDAY
HEDON: Red Cross Room, Sheriffs Highway 19.15 - 21.15
THURSDAY
BRIDLINGTON: Priory Church Room 10.00 - 12.00noon
FRIDAY
HORNSEA: The Bowling Club, Atwick Road 13.30 - 15.30
Times and days may vary. Further information on classes, please contact: Mrs Frances Bell (Teacher) Telephone: 01262 488257 Email: classes@eylace.co.uk
If you are interested in joining the Society or attending our meetings, please get in touch:

Secretary: 01430 423204
Chair: 01262 488257